Facilities
The Team Evolution training base provides an ideal environment in the heart of Austria.
Based on the edge of the historic alpine town of Radstadt in the Salzburgerland region, the Team Evolution training base is ideally positioned to deliver the requirements of the Team Evolution programme. Capable of comfortably housing up to 28 athletes and 10 staff at any one time, equipped with two, three and four person bedrooms, multiple ski rooms and custom lounge and gym areas, the facility is designed around the needs of the student-athlete.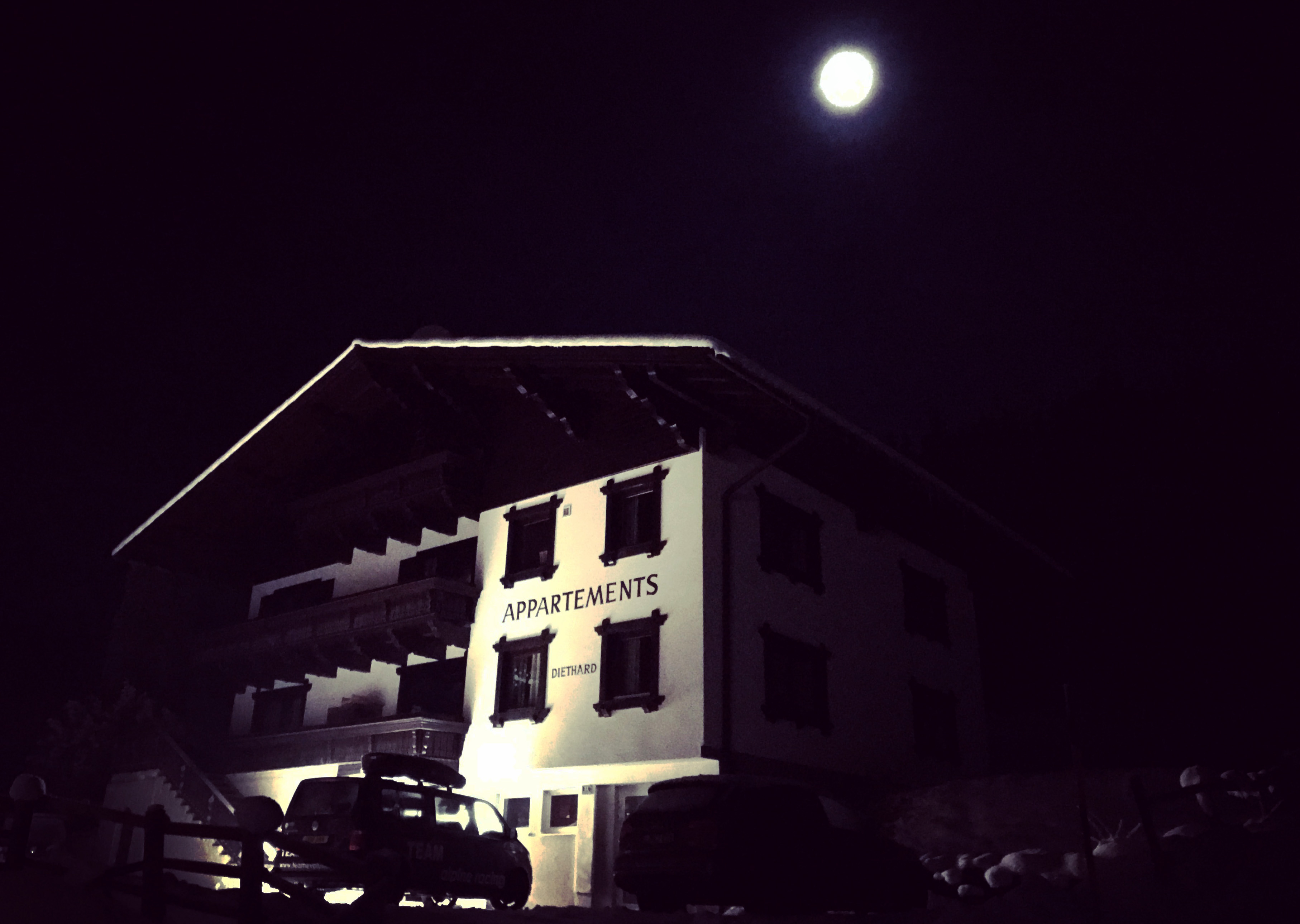 Centrally located, the base provides access to over 35 different training areas within a 60 minute drive, all covered by a single ski pass. These training areas include our home slope of Reiteralm, as well as key venues such as Schladming and Flachau. The Kitzsteinhorn, Dachstein and Hintertux glaciers are all also located within driving distance of the training base and all three locations are available to use during pre-season, providing excellent training opportunities for athletes at any time of the year. The training base features newly refurbished gym spaces and outdoor training areas for athletes to use in the summer.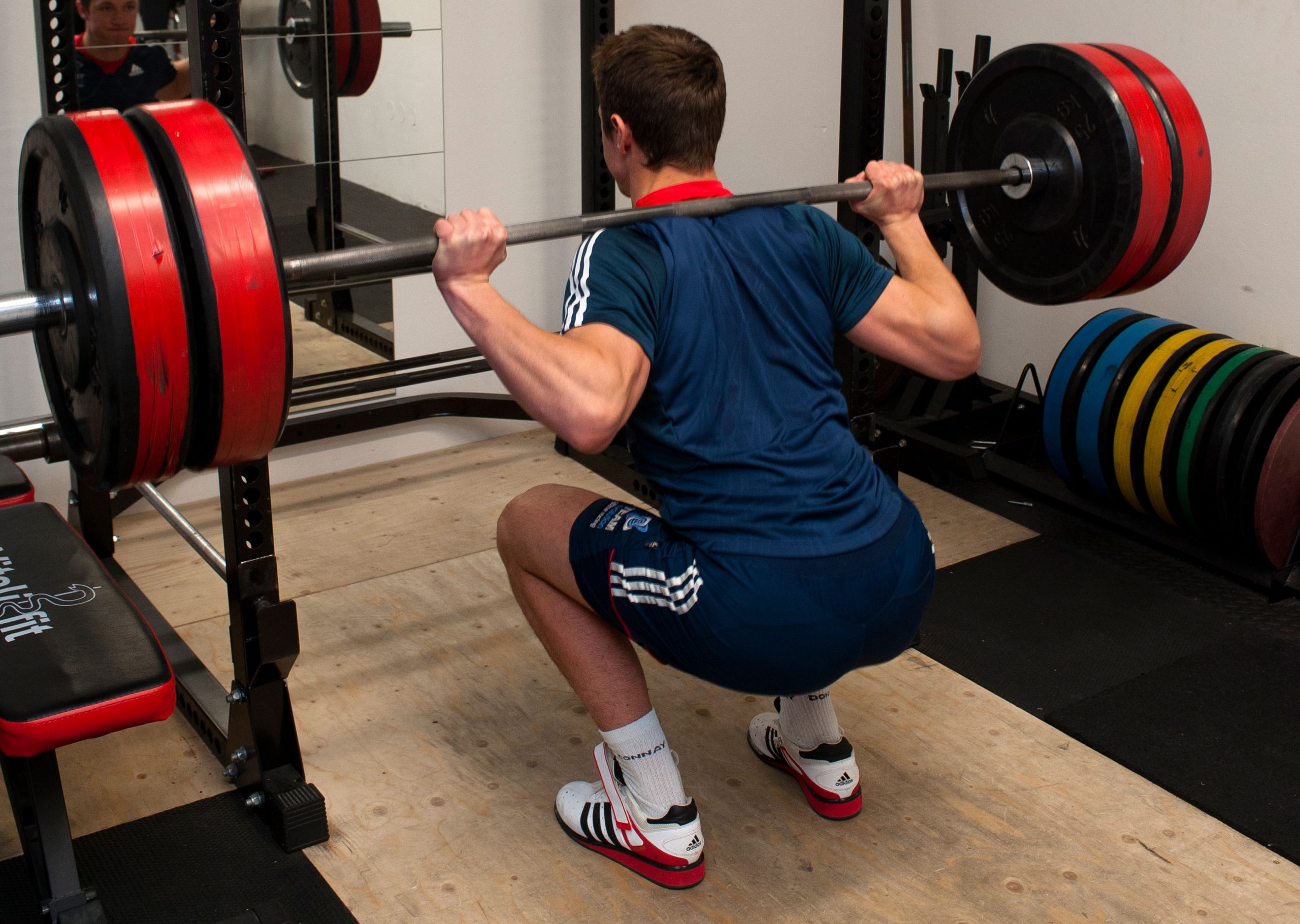 Located just a short way from the training base, our classrooms at the Radstadt Sports Haupteschule host the Team Evolution education programme throughout the winter and spring terms. The school features fully equipped classrooms, libraries and computer rooms which provide students with optimum learning facilities, as well as access to sports halls, gyms and outdoor training equipment.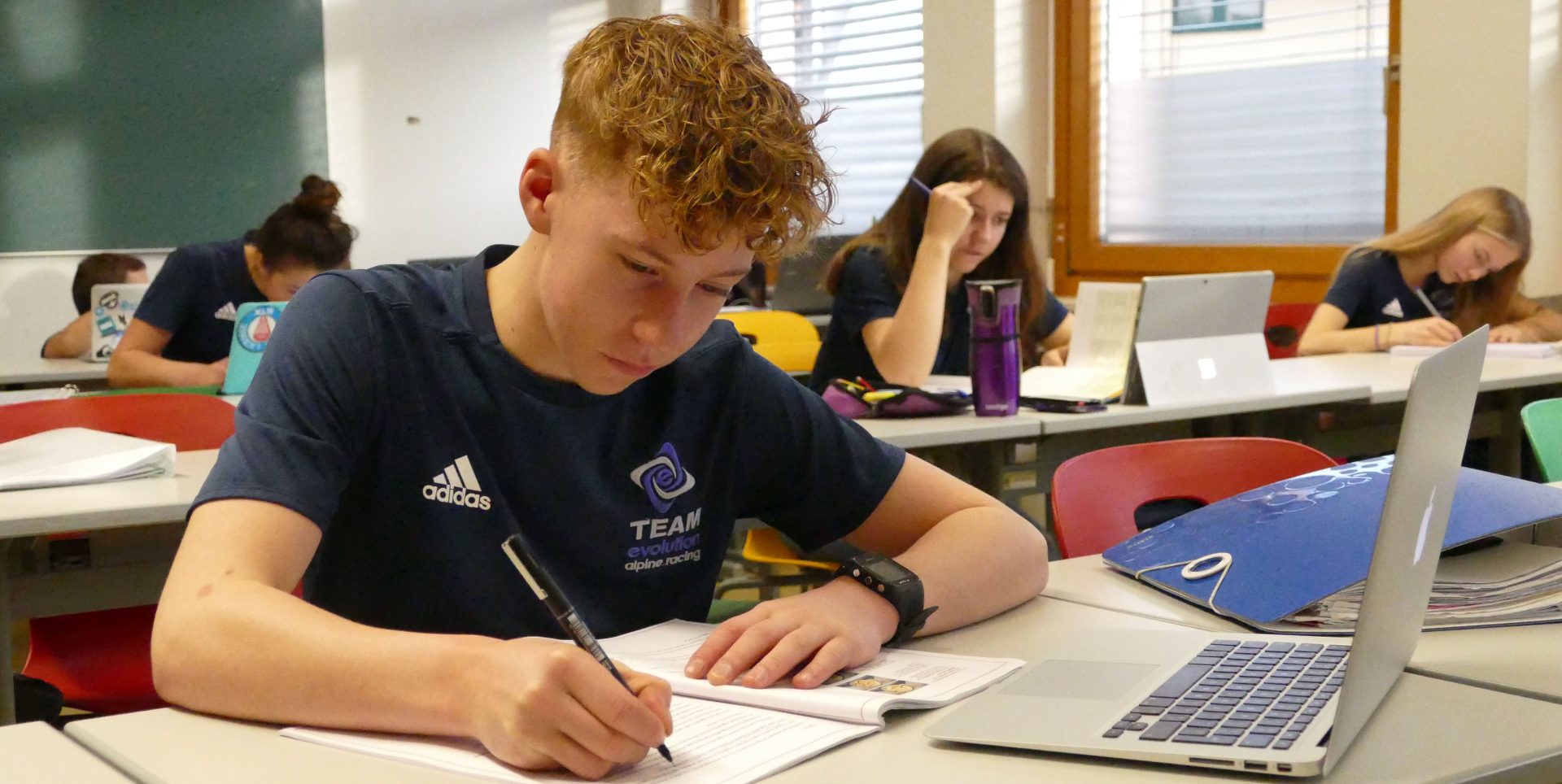 Throughout the year Radstadt and the surrounding region plays host to a huge variety of sports and cultural events that help develop each student-athletes appreciation for their environment. Alpine World Cup Races, Austrian festivals and local sports competitions are spread throughout the calendar and the tight knit community of the town is welcoming to all that love the outdoor lifestyle.