Pastoral Care
At Team Evolution we do all we can to protect the welfare of our athletes at all times.
With athletes based away from home for up to 30 weeks a year, the pastoral set up within the Team Evolution Programme is carefully structured to provide athletes with care and support that is second to none. Athletes who are relaxed, feel comfortable in their surroundings, and who know there is someone they can go to for advice and guidance are able to focus and concentrate on their training and schooling, helping to create a more enjoyable experience with better results in their athletic and academic programmes.
The pastoral focus within the Team Evolution programme extends beyond skiing and academics. By aiming to develop values that trainees will use long after their time with Team Evolution – hard work, responsibility and compassion for their team mates – we strive to create bonds between individuals that will last a life time. It is this strong sense of teamwork and the values learnt within the programme that we believe set us apart.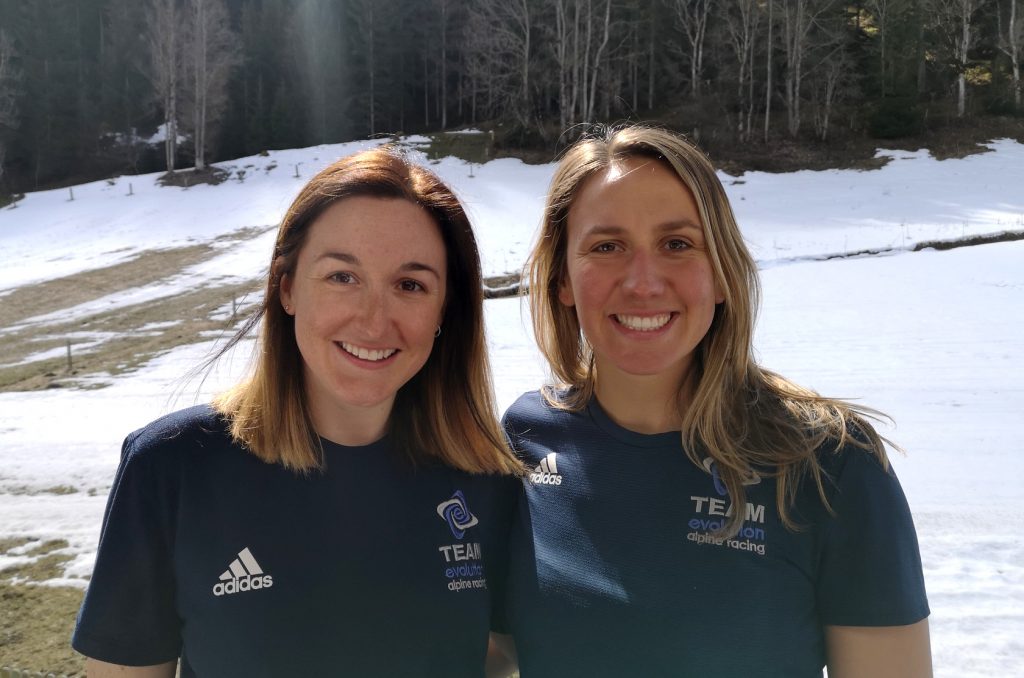 The philosophy and approach of the Team Evolution Programme means that the pastoral needs of our athletes are taken care of by two full-time house parents. The house parents also act as an additional point of contact within the programme for athletes' parents to communicate with. The house parents responsibilities include supervising athletes chores in their day to day lives, ensuring curfews are adhered to, that adequate nutritional needs are met, the administration of pre-agreed medicines for basic ailments and any neccessary first aid is supervised. Should any athlete become ill or suffer any accidental injuries either on or off the hill, the house parents are available to support them, be it by supervising them at the training base or by accompanying them to a medical practitioner or local hospital.
All Team Evolution Pastoral staff have attended National Governing Body recognized courses and are Child Welfare Officer checked.