Team Evolution Dash for Cash
The Team Evolution Dash for Cash is an exciting dual slalom series taking place across the UK featuring big cash prizes.
Working in collaboration with two of Team Evolutions long term partners – The Winter Sports Foundation and Rossignol – and supported by ERSA, the Team Evolution Dash for Cash events are an exciting new twist on summer dry slope racing. The event features an afternoon time trial race that is open to competitors of all ages and abilities, followed by an evening head to head knock-out competition featuring the top 32 ranked athletes of each gender, who compete head to head for a Winner-Takes-All cash prize of £1,000 per race.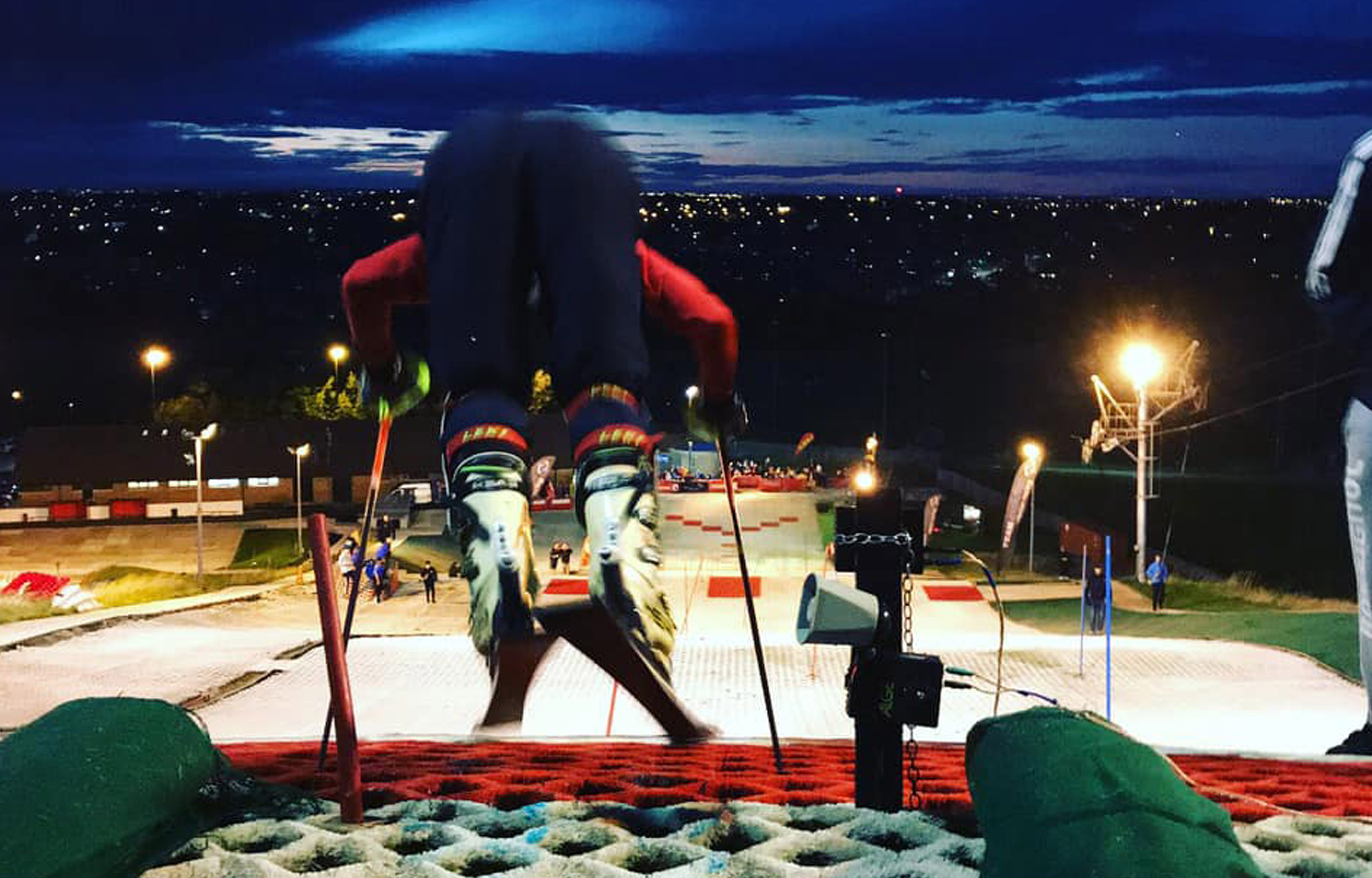 Rules & Regulations for the Team Evolution Dash for Cash Series can be found via the following link: Rules for the Dash For Cash Individual Event
---
Dash for Cash winners
2018
Silksworth – Rory Farren
2019
Norwich – Toby Case
Gloucester – Andrew Waston
Stoke – Ollie Weeks & Lauren Vale
2020
Series Cancelled due to COVID-19 Pandemic
---
For 2021, events and venues will be announced as soon as possible;
*Subject to change during COVID-19 Outbreak
---
Registration for Team Evolution Dash for Cash events can be done through the booking page below: