Rossignol presents: Evolution Race Camps
Professional coaching for aspiring ski racers, without the need for long term commitment.
Along with coaching the full-time programme, Team Evolution coaches, support staff and key sponsors are heavily involved in running the hugely successful Rossignol presents: Evolution Race Camps for skiers looking to progress in the sport and experience coaching from Team Evolution, but who are not yet able or wishing to commit further.
These camps range from single day training sessions to week-long residential camps, and are held on both artificial surfaces and at indoor snow domes. Aimed at making big improvements in a short space of time by exposing trainees to a wide variety of coaching techniques and experiences, the camps are open to all ages and abilities, and provide trainees the opportunity to ski alongside some of the UK's best athletes and coaches. All race camps are run in line with the Team Evolution ethos, offering safe, professional training in a positive, constructive and fun environment, with excellent coach / athlete ratios.
With plenty of prizes awarded on each three day camp or longer – including the Rossignol Hero award – and a free limited edition t-shirt and Rossignol discount code for every trainee, it's no surprise that the Rossignol presents: Evolution Race Camps are the UK's most popular open race camps. The Rossignol Hero award is a set of skis, bindings and accessories given by the title sponsors to the trainee on the camp who the Rossignol reps feel has best met the Team Evolution ethos and acted as a "Hero" throughout the duration of the camp.
The 2024 camps currently available for booking are as follows;
Rossignol presents: Norfolk Race Camp: 28th May – 31st May 2024
More details about specific camp dates, pricing and timetables can be found via the "Book Now" button in the bottom right of the screen, or by emailing info@teamevolution.eu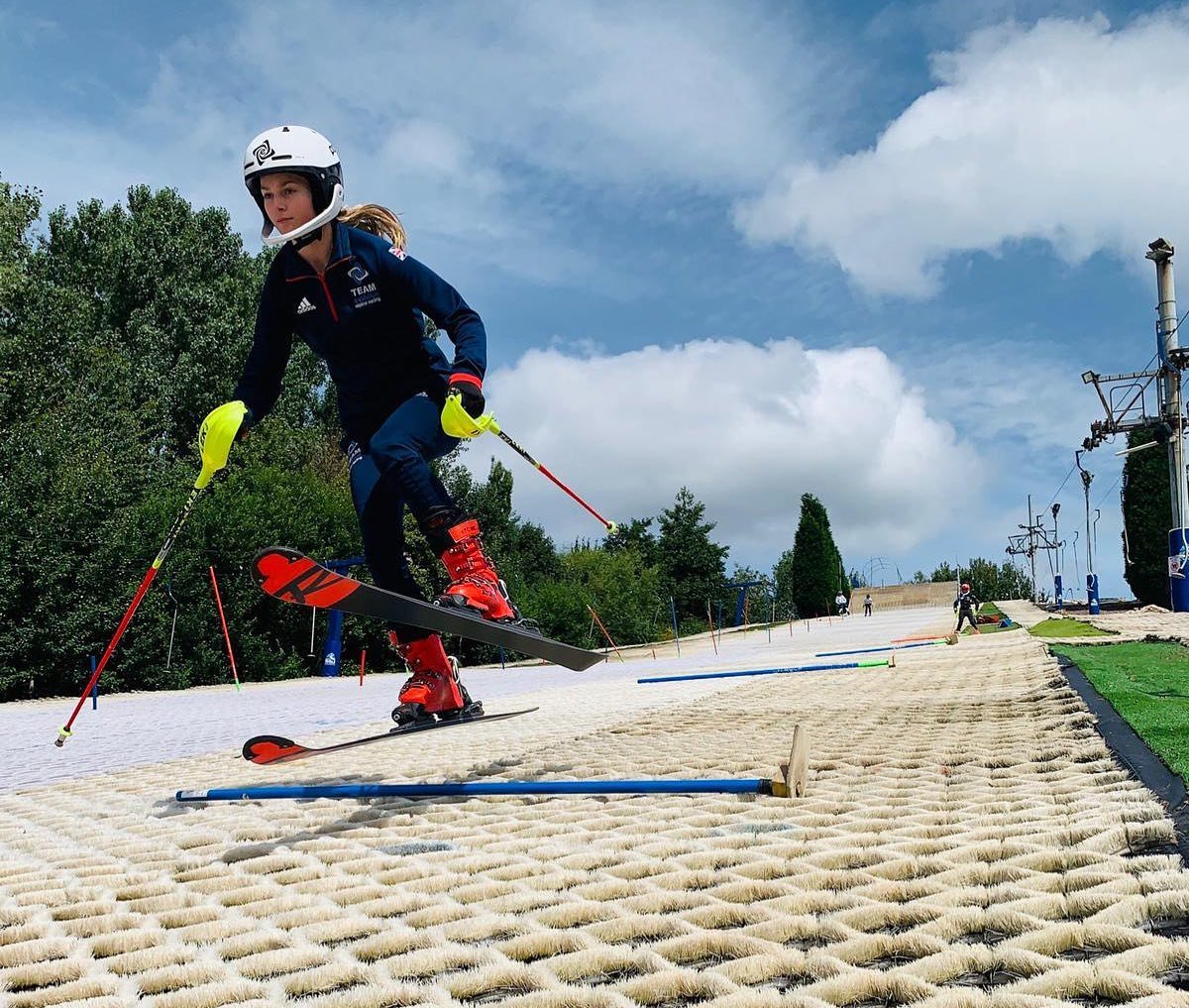 ---
"Thanks to you, James and the rest of the gang for a fantastic week. She is absolutely buzzing – as well as exhausted – and had a fab time over the last four days. It's the first time I've been around one of your camps and I was seriously impressed with the whole thing and the dedication and happiness of the kids. Well done and very many thanks to you all on behalf of one very happy girl!"
Rossignol presents: Evolution Race Camp athlete's parent
"Just wanted to say a massive thanks to you and all the coaches for today. It really was a brilliant set up that maximised the day for everyone, and even with the restrictions in place I think it was one of the best camps we have been on. 
It did my mental health so much good to see him active and enthusiastic about something again other than getting on his Xbox after all the months of lockdown. Don't think I've seen him smile all day like that for a while, thank you for the heads up I really appreciate we were lucky to have had today."
Rossignol presents: Evolution Race Camp athlete's parent