Athletic Programme
The Team Evolution Athletic Programme is delivered with Long Term Athlete Development as the key focus.
The Team Evolution Programme is designed to support and develop a select team of focused and talented Alpine athletes, "In Pursuit Of Excellence", throughout a rolling 12 month period. Whilst the primary focus of the Athletic Programme is to help these athletes achieve elite sporting goals, the ideals and objectives of Team Evolution are wider ranging and focused around Long Term Athlete Development. The programme is designed not only to develop world class skiers, but to act as a platform to learn valuable life skills, provide a stepping stone towards healthy and happy living, and to encourage participation from grass roots level to the point where each individual has fulfilled their potential within the sport.
Through the constant strive for sporting excellence, the Team Evolution Programme ensures that athletes learn how to focus, work hard and progress in multiple areas of their development, on and off the slopes. Athletes are taught how to handle success and to overcome disappointment, to strive for improvement regardless of their ability, and to appreciate the opportunities that sport provides.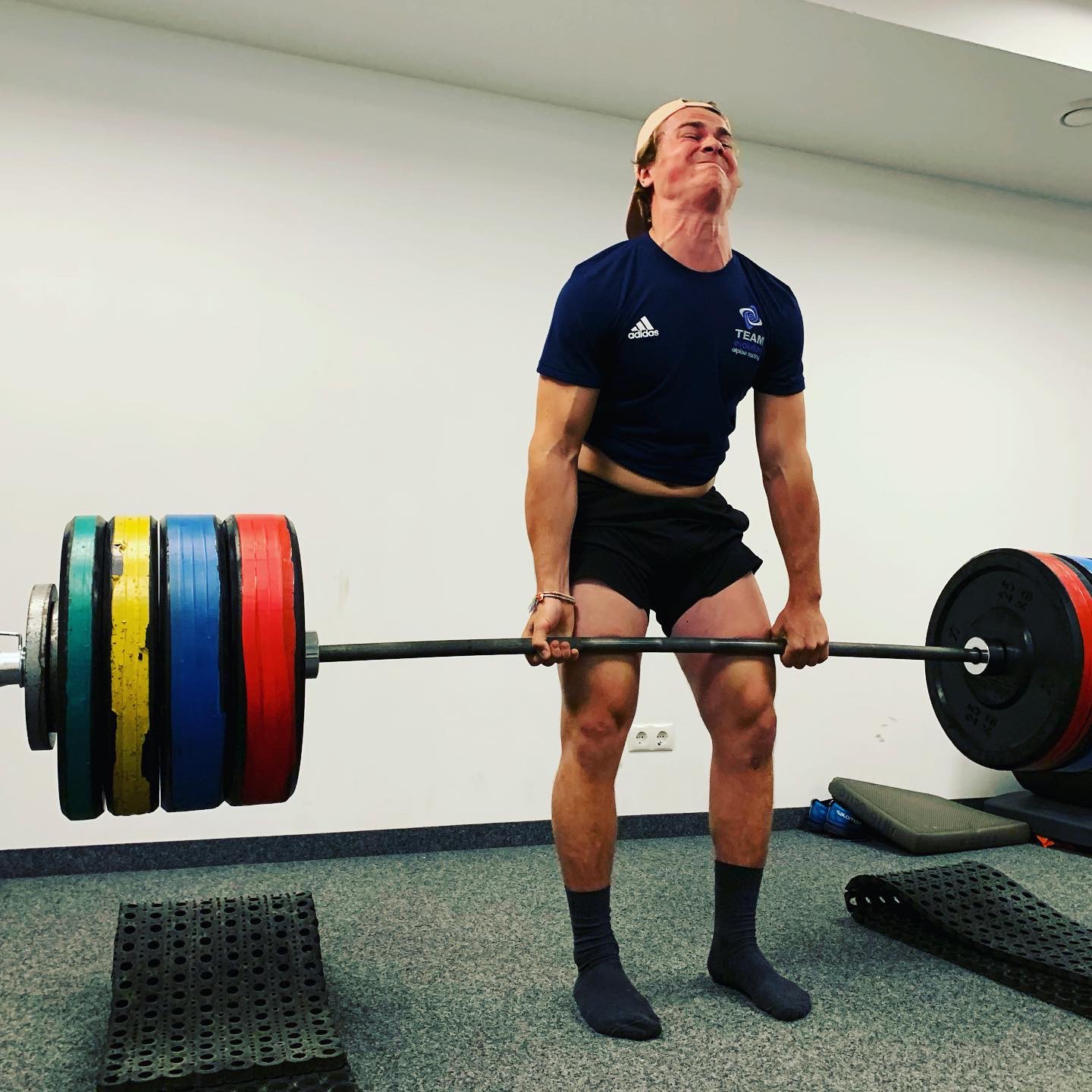 The Athletic Programme at Team Evolution offers a commitment to develop each athletes sporting abilities. As such, the Team Evolution Athletic Programme has three key goals:
To ensure that an athlete has the best possible opportunity to achieve their personal goals, with each decision made "In Pursuit Of Excellence."
To develop healthy, focused and intelligent athletes that are able to adapt to a variety of situations and learn from each and every one.
To support athlete's in all aspects of their sporting development, whilst using sport to help educate them in other areas of their lives.
Training, competing and progressing within the sport are the considerations behind each aspect of programming. Our athlete to coach ratios are below 8:1, coaches are specifically selected for their training groups and each new athlete is carefully selected to fit within their peer group. Training schedules are vigorous but individually managed, with each athlete expected to push themselves to achieve their best in everything they do.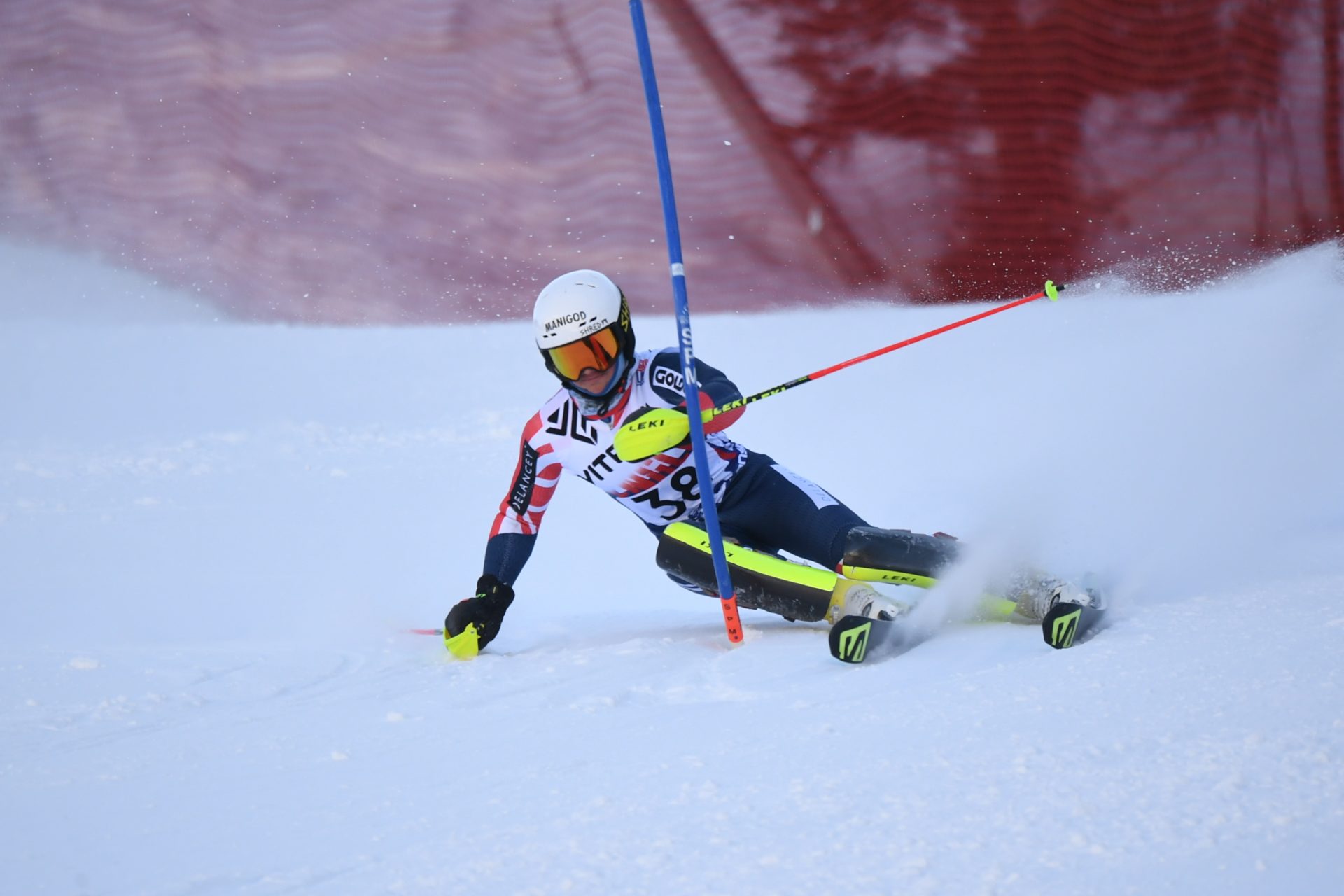 The Athletic Programme operates with constant communication between each athlete's parents, school and where appropriate, their UK club coaches. Coaching staff provide athletic reports for each training block, help develop individually specific programmes that relate to each athletes' personal goals, and, with small training groups of talented peers, ensure they deliver on the three key Team Evolution goals.
Team Evolution is not for every athlete, but for those looking to progress "In Pursuit Of Excellence."