Partner & Affiliate Offers
Team Evolution are extremely grateful to have a wide range of partners, affiliates and sponsors who support the Team Evolution programme and it's athletes in a variety of ways, including via exclusive discounts or through commission that is directed back into the Team Evolution Annual Fund, as listed below.
---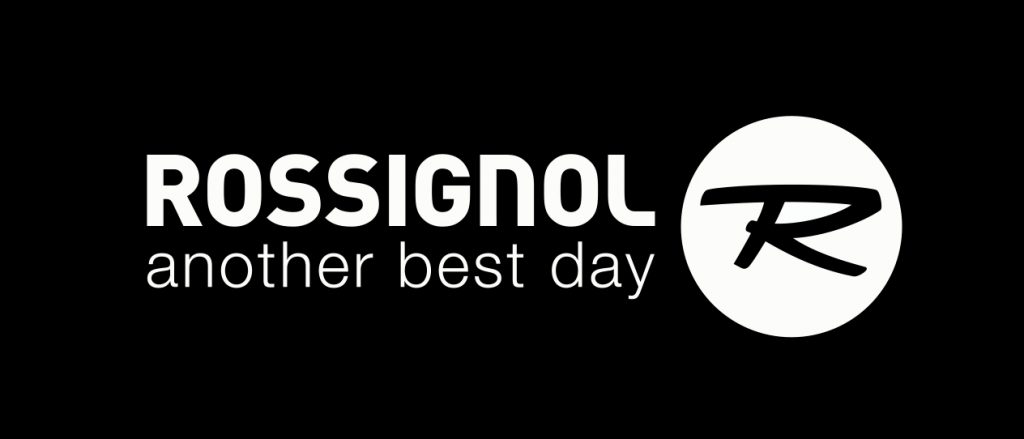 Rossignol
Team Evolution have a strong and well established relationship with Rossignol through their UK distributors AMG, and the support they provide to our athletes is second to none. As part of our partnership, Rossignol offer all trainees and parents a hefty discount on both race and recreational products. Race Equipment can be ordered through the www.rossignolrace.co.uk website, whilst recreational products can be ordered by emailing Chris Best on chris.best@amg-group.co.uk
Just remember to check with your coaches before you order any race equipment!
---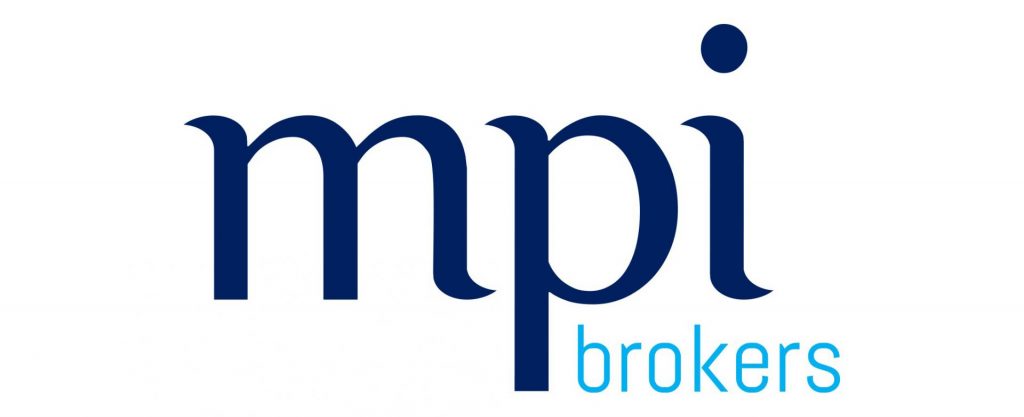 MPI Brokers
Insurance that covers each trainee for racing, training and provides them with third party liability cover is required by law, and a compulsory part of attendance on Team Evolution training camps. Most standard insurance policies do not cover ski racing or training and so it is important to have a policy that you can trust.
We have partnered with MPI Brokers, who have a rich history in providing insurance for ski racers and supporting them through any necessary claims, and who also contribute 10% of all policies sold or renewed to the Team Evolution Annual fund to help support future generations of British ski racers.
You can find out more about the policies on offer at the following link: MPI Brokers, or by clicking on the logo above.
---

NuroKor
NuroKor is a bioelectic stimulation system that is specially designed for athletes, fitness professionals, gym enthusiasts, and people with an active lifestyle to help boost performance and aid recovery. By utilising the latest advancements in biotechnology, NuroKor is designed to give increased performance results, more gains in strength and help with rehab, recovery and muscle soreness without the need for any kind of drugs or chemicals.
Team Evolution athletes have access to NuroKor products at the Team Evolution training base, but should anyone wish to purchase their own for use at home or on the road, NuroKor offer a 10% discount to all Team Evolution members. All devices and accessories can be viewed at www.NuroKor.co.uk and any purchases should use the discount code EVOLUTION10
---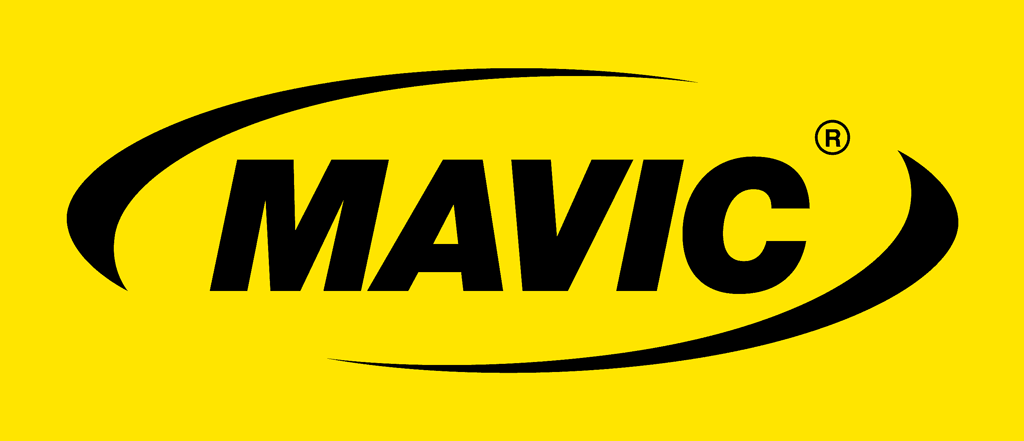 Mavic
With cycling being such a key aspect of training for athletes and staff on the Team Evolution programme, we are fortunate enough to have the support of Mavic, one the industry leaders, for the supply of cycle clothing and accessories. All Team Evolution athletes can take advantage of a generous 50% discount by using the code MAVGCN50 when ordering on www.mavic.com