Educational Programme
Creating a programme that complements, instead of compromising, a student athlete's educational development is a cornerstone of the Team Evolution Educational Programme.
The Team Evolution Educational Programme is based on the individual schooling requirements of each individual athlete, but the goals and objectives of the faculty are towards a greater vision, stretching beyond time spent as a school or university student and into the individuals outlook and understanding in life. We endeavour to encourage confidence in each student; to ask questions and to have the passion to pursue further learning.
The Educational Programme at Team Evolution strives to build a commitment to further each students learning process. As such, the Team Evolution Educational Programme has three key goals:
To ensure that a students time as an athlete does not impact on their education.
To help them develop the skills required to appreciate their opportunities as a student athlete, allowing them to learn from their environment as well as from their curriculum.
To achieve educational goals that would not be possible within a regular classroom environment.
The aims of the Team Evolution Educational Programme run parallel to those of the Athletic Programme. Only with a clear understanding of how to learn will a student progress fully as an athlete, and thus an approach of hardwork, dedication and commitment, along with the continued strive for excellence, is expected from all Team Evolution student athletes.
During the main winter months, when athletes are often on the road for competitions, Team Evolution tutoring staff will help students manage workloads, sometimes traveling to specific camps to assist in schooling, or in other instances will working with students remotely via our online systems.
At Team Evolution we believe that students must take an active role in making the most out of their academic opportunities and part of that responsibility is completing the work in a timely fashion and to a high standard. Students are taught to be proactive in how they manage their time and work ahead where appropriate.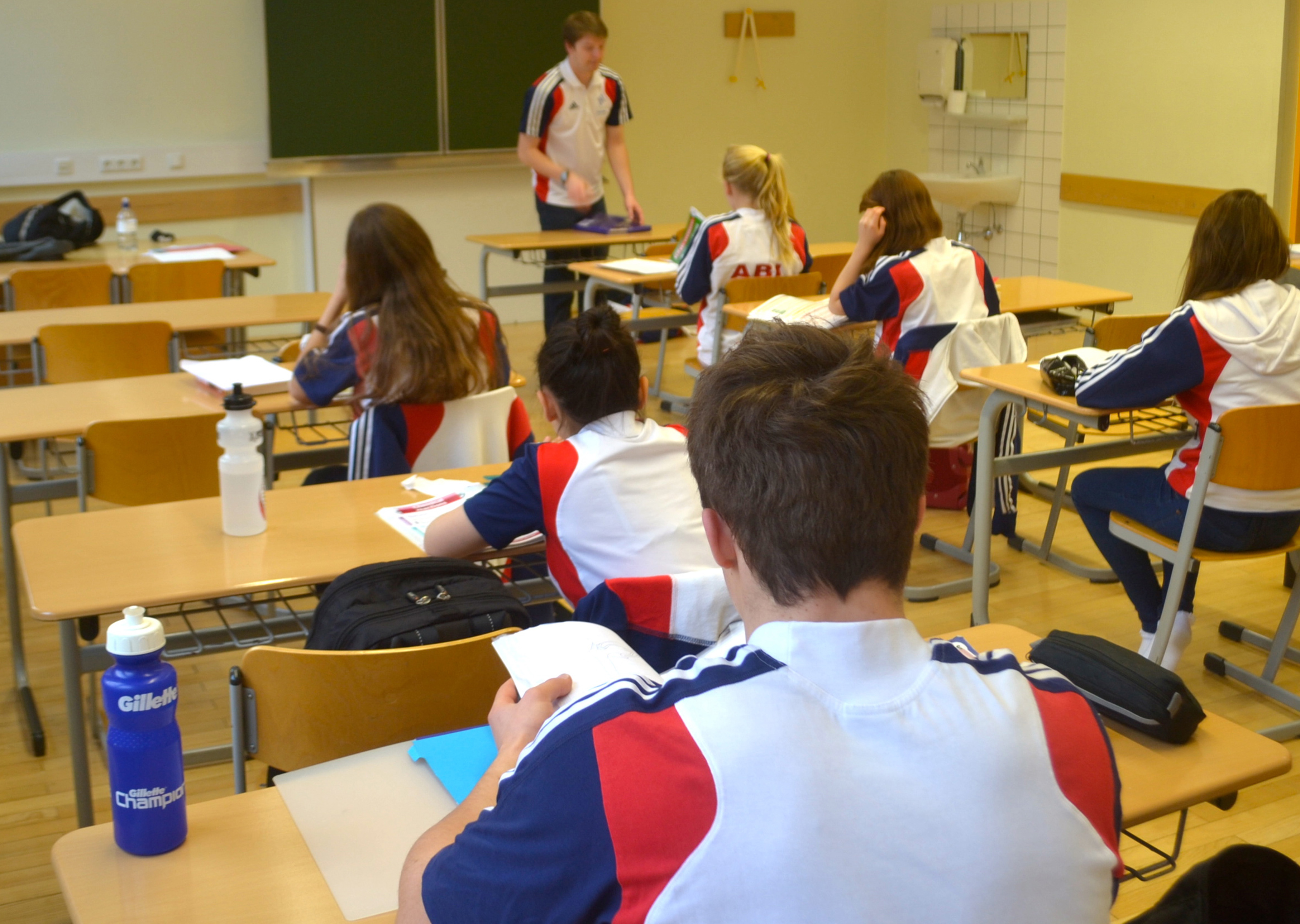 The Team Evolution Educational Programme runs in constant communication with each students UK based educational facilities via our Schools Liaison. Staff provide educational reports for each training block, follow the work set by each athletes UK School as a priority, and by utilising small class sizes and private tutorial sessions, deliver on the three key goals of the Educational Programme.